New England's Premier Wedding & Event Band!
Where Can We See You Play?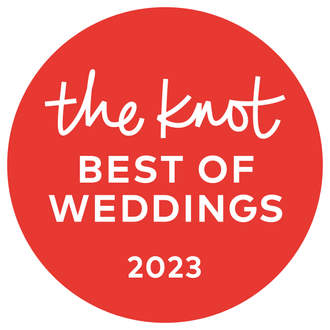 Humbled and Grateful!
Well look what just popped up in our inbox!
Thank you to all our phenomenal musicians, beautiful venues with great staff, and all the amazing vendors we work with!
AND most all, most importantly, thank you to the fantastic couples who made this possible. Its our honor and privilege to be a part of the most special moments of your lives.